Keynote Speakers
Opening Keynote Bree Groff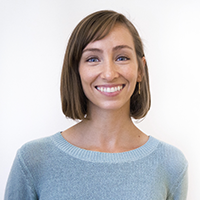 Bree Groff is a speaker, consultant, and serves as CEO of NOBL Collective. Fortune 500 companies as well as the world's fastest growing startups trust NOBL to accelerate their organizations through change.

For more than a decade, Groff has been focused on innovation, transformation, and organizational design, advising leaders at companies including Calvin Klein, Intel, AARP, Capital One, Memorial Sloan Kettering Cancer Center, and Google.

Previously, Groff founded and led an Innovation Department, advised leaders as a Service Design Consultant, and explored communication, decision-making, and interpersonal chemistry as a Psychology Researcher. In previous careers, she performed as a stage actress and taught high school physics. She holds a BA from the University of Pennsylvania and an MS in Organizational Learning and Change from Northwestern University. She continues to teach Cognitive Design and Decision-Making at Northwestern.

Closing Keynote Tim Creasey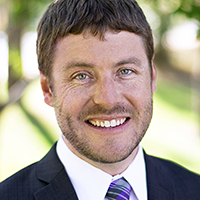 Tim Creasey
is a dynamic presenter, author, researcher and thought-leader on managing the people side of initiatives to deliver results and outcomes. His work forms the foundation of the largest body of knowledge in the world on change management. For nearly two decades, he has advanced the discipline of change management by moving it out of the "soft and fuzzy" realm toward a structured, rigorous approach for driving benefit realization and value creation on projects. Creasey is currently the Chief Innovation Officer at Prosci and can be found at
www.linkedin.com/in/timcreasey
.