Venue and Accommodations
©Frankfurt Tourist + Congress Board + Holger-Ullmann
Venue
Change Management – Regional Europe 2019 Hosted by ACMP Germany Chapter will be held at Klassikstadt GmbH.
Klassikstadt is was built in 1910 and the building is part of the Route of Industrial Heritage.
The factory building has existed for 100 years on Orber Strasse in the east of Frankfurt, and it remained unscathed from two wars and has served a variety of purposes from the production of agricultural machinery to the storage of uniforms of the Federal Customs.
In November 2010, the classic city was opened after a two-year construction period. This unique venue provides a one-of-a-kind learning opportunity unlike any ACMP Conference.
To see more of the venue visit its
events page
or explore its
Instagram
.
Klassikstadt GmbH
Orber Strasse 4a
60386 Frankfurt am Main
Phone: +49 69 4089698-0
Fax: +49 69 4089698-99
www.klassikstadt.de
From Klassikstadt GmbH:
to Frankfurt main train station: 8 km
to Frankfurt International airport: 21 km
to Frankfurt city centre: 8 km
to the next tram stop: line 11 is a 5-minute walk away
to the next bus stop: line 44 is just a 1-minute walk away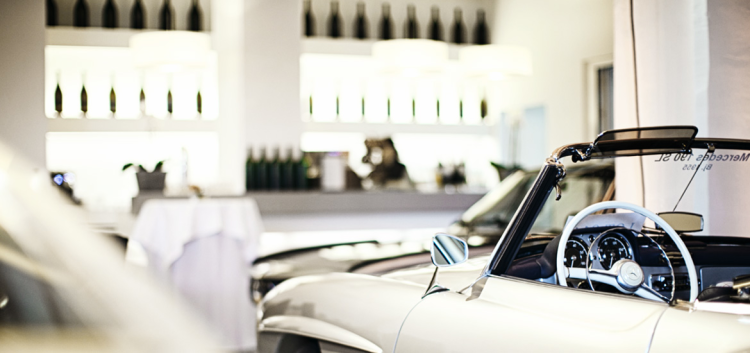 Courtesy of Klassikstadt GmbH
Accommodations
Recommended local accommodations are listed below:
Please note the distance indicates the location from Klassikstadt GmbH.