Keynote Speakers
Opening Keynote Speaker Jacob Morgan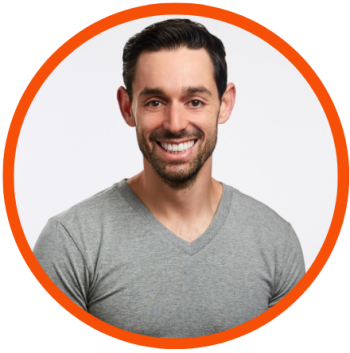 ACMP is thrilled to announce the opening keynote speaker for Change Management 2020 is
Jacob Morgan
!
Jacob is a four-time bestselling author and futurist who explores leadership, the future of work, and employee experience. He is also the founder of The Future of Work University.
He speaks at over 50 conferences a year including TED Academy which is one of the largest TED events in the world.
Let's get ready to hear this leading authority and if you want to find out more check out his website at
TheFutureOrganization.com
or his new book,
"The Future Leader"
which is based on interviews with over 140 CEOs around the world and is coming out January 2020. Or check out this short video called
"You Shouldn't Have A Typical Day; Here's Why"
Jacob's work has been endorsed by the CEOs of: Unilever, Mastercard, Nestle, Cisco, T-Mobile, St. Jude Children's Research Hospital, Best Buy, Domino's Pizza, Kaiser Permanente, Yum Brands, and many others.
Here's what people are saying about Jacob and his message.
"Jacob is the world's leading authority on the future of work and employee experience."
Vicente Fox,

President of Mexico

2000-2006
---
"Jacob's perspectives into the trends of the future workforce are insightful and spot on!"
Francine Katsoudas, Chief People Officer,

Cisco
---
"Jacob is clearly a passionate speaker and he delivered an engaging and informative keynote session at the Harvard Business Review Summit. He did a great job of conveying his ideas while inspiring attendees to think differently about the future of work. His session received great feedback and I highly recommend him as a speaker!"
Adi Ignatius, Editor in Chief,

Harvard Business Review
"The future of work is all about the employee experience".
Jacob Morgan's appearance arranged through Gotham Artists.
---
Closing Keynote Speaker Laszlo Bock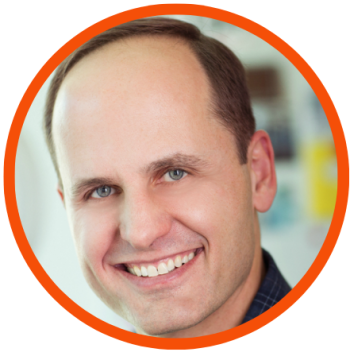 From 2006 to 2016, Laszlo was Senior Vice President of People Operations and a member of
Google's
management team, growing the company from ~6,000 to ~72,000 employees and $6B to over $90B in revenue, and ensuring the firm's culture remained innovative and robust. During his tenure, Google was recognized over 150 times as an exceptional employer, including being named the #1 Best Company to Work for in the United States eight times and every year since 2012.
In 2010 he was named "Human Resources Executive of the Year" and in 2015 the "HR Professional of the Decade."
This is the guy – THE guy that believes we are on a mission to make work better everywhere, for everyone, through people, science, machine learning and a little bit of love!
His New York Times bestselling book,
WORK RULES! Insights from Inside Google to Transform How You Live and Lead
, has been published in more than 20 languages and garnered numerous "book of the year" honors.