Are You Getting Ready? We Are!
ACMP Change Management 2020

The Future of Work
Closing Keynote Speaker is Laszlo Bock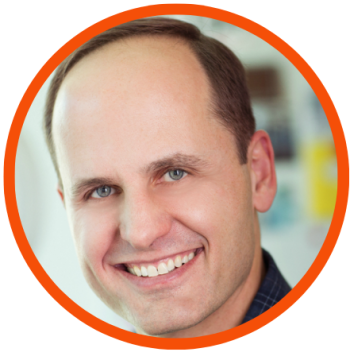 ACMP is ecstatic to welcome Laszlo Bock as our Change Management 2020 closing speaker!
From 2006 to 2016, Laszlo was Senior Vice President of People Operations and a member of
Google's
management team, growing the company from ~6,000 to ~72,000 employees and $6B to over $90B in revenue, and ensuring the firm's culture remained innovative and robust. During his tenure, Google was recognized over 150 times as an exceptional employer, including being named the #1 Best Company to Work for in the United States eight times and every year since 2012.
In 2010 he was named "Human Resources Executive of the Year" and in 2015 the "HR Professional of the Decade."
This is the guy – THE guy that believes we are on a mission to make work better everywhere, for everyone, through people, science, machine learning and a little bit of love!
His New York Times bestselling book,
WORK RULES! Insights from Inside Google to Transform How You Live and Lead
, has been published in more than 20 languages and garnered numerous "book of the year" honors.
Register
for Change Management 2020 today and look for more exciting announcements coming your way soon.
Laszlo Bock's appearance arranged through Gotham Artists.